We, at Koustubh Homoeopathic Clinic, treat various diseases like Kids Dental Illness, Tonsils related diseases, Kidney stone, Piles etc using homeopathy remedies. Homoeopathic treatment does not cause any side effects. Homoeopathic treatments doesn't need any special diets. We Use latest computerised equipments to treat our patients.
Read More

Computerized Clinic
We use latest computerised technologies to check our patients.
Certified Doctors
Our teams has 17 years of experience in homeopathy treatments.

Natural Medicine
Homoeopathic medicines have no side effects as these are natural remedies.
Avoid Surgery Opt Homoeopathy
Homoeopathy has good scope in treating surgical cases such as tonsillitis, adenoids, sinusitis, piles, anal fistula, enlarged prostate gland, inflammed gall bladder, kidney stones and gall bladder stones, keloids, warts, Abscesses, Gangrene etc.
Read More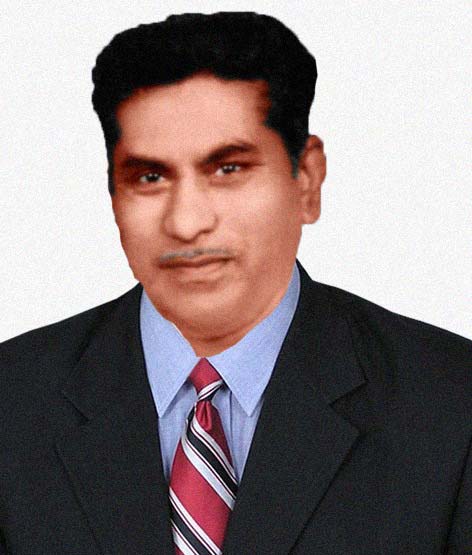 Late. Dr. Bhagwan K. Salunkhe
(1940-1989)
Dr. Bhagwan Salunkhe was born on 7 April, 1940. He completed his highschool from R. M. Highschool, Miraj. He was a well know Homoeopathy, Allopathy and Ayurvedic Doctor in his time in Miraj and nearby villages for his accurate treatment and Good Nature.
Book an Appointment to visit our Clinic Now !